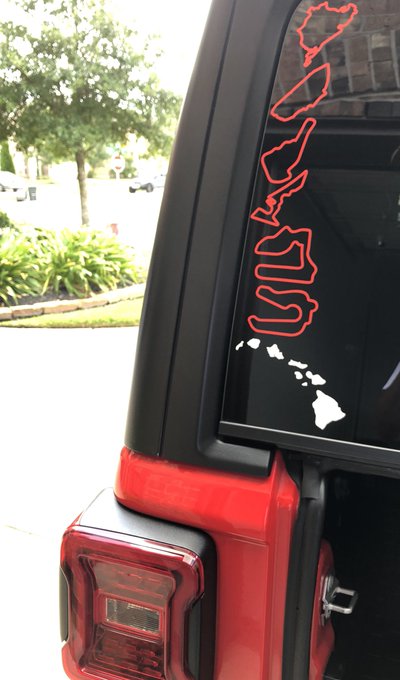 Most Jeep owners covet the Jeep Badge of Honor program which rewards owners for conquering challenging trails in their vehicles. While I'd love to earn some of these badges for my own Wrangler Rubicon, I don't live anywhere close to any of the trails.
Not wanting to be left out, I decided to add a bit of my own flair to my Rubicon. Let's see how long it takes someone to question what the stickers mean. And yes, I've driven every one of the tracks portrayed here.
Get your own track badges of honor from https://www.trackdecals.com/.