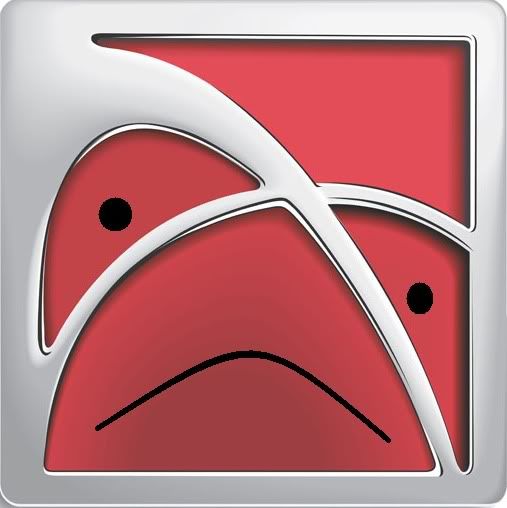 After several months of silence, it appears Penske has opted to retract his offer to purchase Saturn from General Motors.
Following a script so eerily similar to my earlier prediction that it prompted me to buy lottery tickets, Penske had planned to use the Saturn dealer network as a domestic channel for future distribution of Renault-Samsung's line of rebadged Renault and Nissan products. In the interim though, GM was going to continue supplying some existing vehicles to the Tupperware Car Company through 2012, give or take.
So it's so long to the plastic-fantastic arm of General Motors. Unlike Pontiac, we hardly knew ye.